Sat. Feb. 1, 1930

Today was Mother's birthday. I gave her a bottle of hand lotion, and oil-cloth table cover, and a rayon combination suit. Wyce sent her a rayon underskirt. The weather has been a lot warmer.

Sun. Feb. 2, 1930

The snow is surely going fast. There are quite a lot of bare spots now where only snow was before. Mother and Dad went over to Grandma Davis' today. Dean and I came as far as the corner and walked up to Fred's. Archie's were there.

Mon. Feb. 3, 1930

I got a letter from Natalie, today. It rained this afternoon.

Tues. Feb. 4, 1930

I got my check today. It was a little cooler than yesterday but nice, anyway.

Pg. 21— Grandma's Day Journal– My Hunter Family Collection


Hand lotion, oil tablecloths and combination suits are still available today, 90 years later. But the underskirt, that's not used much anylonger–as far as I know. But we do have shape wear and of course, leggings! And I am pretty thankful that some fashion has updated. I endured the panty hose generation. And leggings don't get runs nearly as often. We gals love keeping up with the fashions!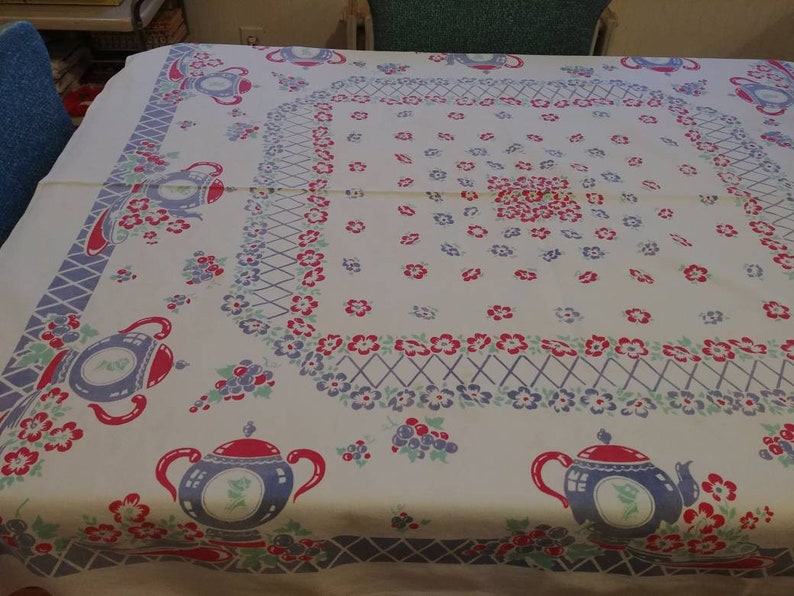 As for me personally, I take it a step further with fabric stashes. So much fabric, so little time as the saying goes.
Last weekend I worked on a little something for myself. My test project was a Valentine mini quilt since I gave away one of my everyday mini quilts. The one I had displayed was for Christmas and it was time to change it up. The good thing about this test is that it was made with scraps so I'm always happy when they turn out ok. I didn't plan the stripes to be perfectly symmetrical so hope you don't expect perfection. 😉